Cohort Model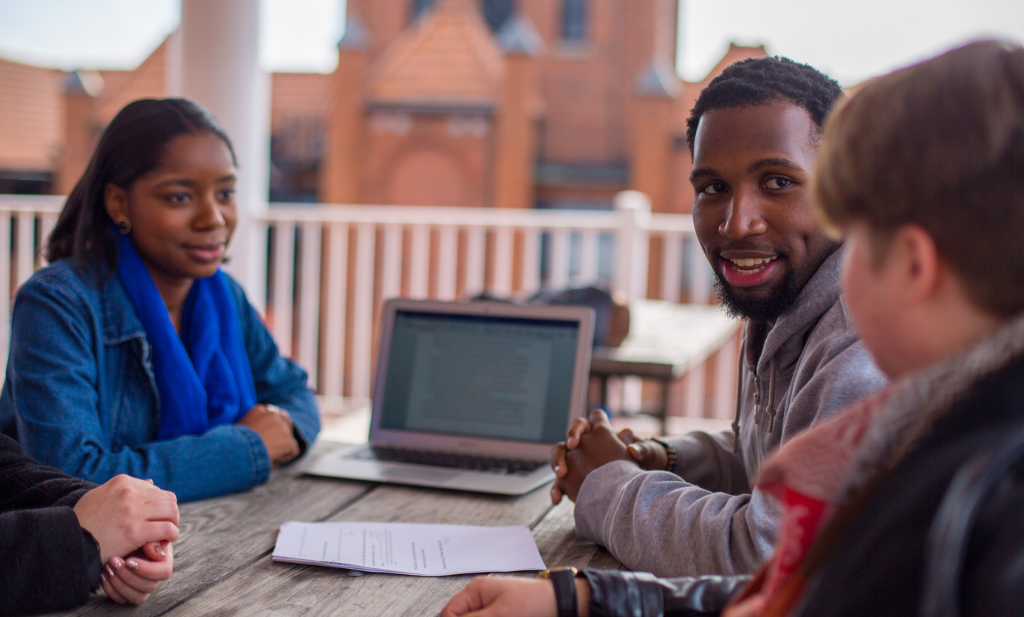 A key feature of the Georgetown MS-ESM student experience is our cohort model. Throughout the duration of the program, you will complete your courses with the same group of approximately 40 students. The cohort model ensures that strong community bonds are developed with one group. This system is also designed to promote relationships and networks outside of the classroom that will last long after you graduate.
At various points throughout the program, and especially during the Capstone Course, you will also be assigned small-group teams of four to five students for group projects and support. Each team will be composed of students from various cultural and professional backgrounds.
In addition, we provide you with a personal Program Coordinator to support you in every aspect of your experience. Academically, your program coordinator will help you navigate questions and concerns, and assist as you manage the rigor of graduate school. Beyond the classroom, the program coordinator also can help empower you to take on leadership positions within our student organizations.